Joe Beardsall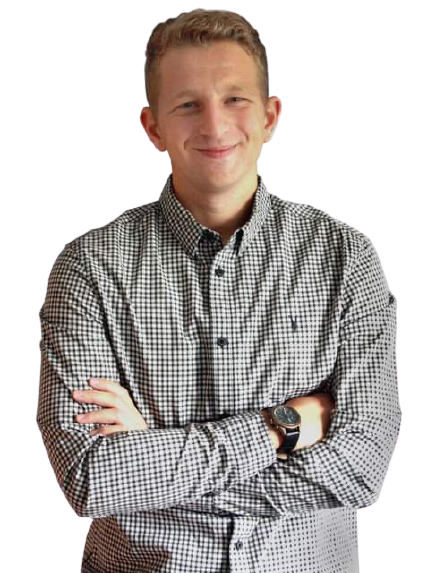 Barnsley-born and bred, Joe had spent his entire life living in South Yorkshire.

He's worked for several radios covering Barnsley FC, Doncaster and Rotherham for many years.

He hosted the Millers celebration parade when they were promoted to the Championship and even got Paul Warne to get his physio to give him a massage once. It was a long story!

At the start of the pandemic Joe was over 18 stone but 12 months later he's lost over 4 stone and he's fit and ready to chat nonsense on the radio.
Craig Baileys' Big Drive Home

4:00pm - 7:00pm

Craig gets you home weekday afternoons from 4pm till 7pm with his 'witty banter' and the biggest hits, he'll also keep you up to date with what's happening on the roads across Rotherham & South Yorkshire

Evening show with Bruce Edwards

7:00pm - 9:00pm

Fancy a 'Brucy Bonus' every weekday night from 7pm? Bruce will play you the biggest hits on the evening show

Night Tracks

Midnight - 7:00am

Non-stop music to keep you company through the night