How It Works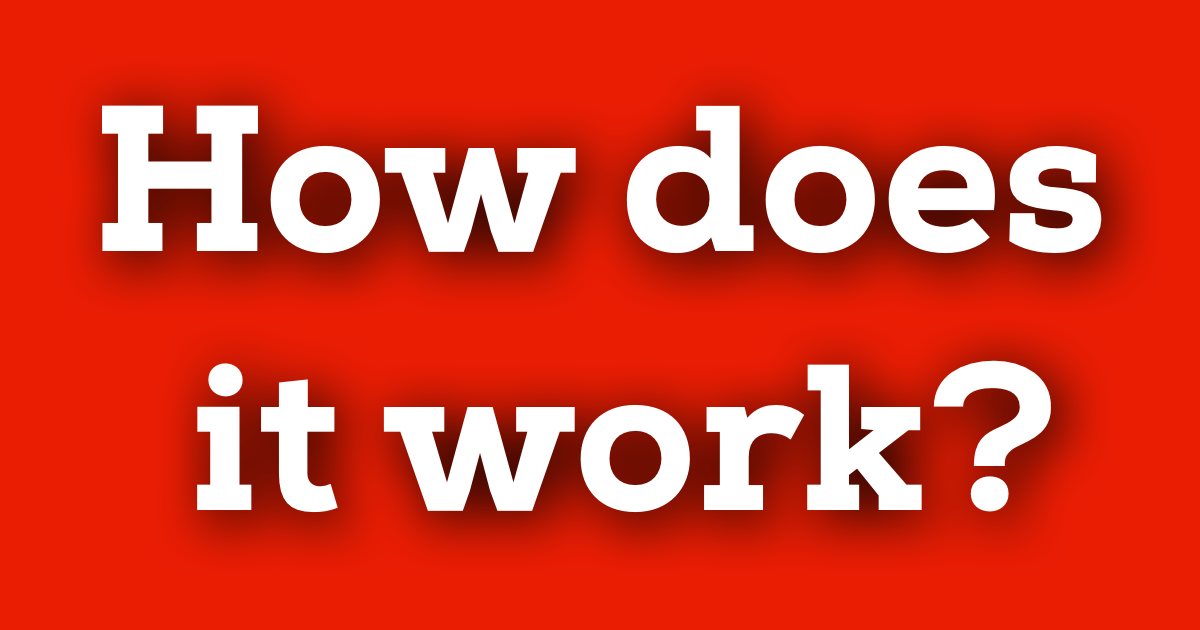 Buying a voucher on the Days Out Deal is really simple. We manage it, so it's never going to be rocket science. To help along the way, we've put together this step-by-step guide so you know exactly what to expect.
1) Add the vouchers that you want to buy to your basket by selecting the amount of vouchers you'd like and then click on ADD TO BASKET (you can easily remove the selected voucher by clicking on the REMOVE FROM BASKET button which appears on the chosen deal).
2) Review your basket by clicking on the BASKET button on the top right of Days Out Deals. Again this gives you an opportunity to adjust the quantities of the vouchers that you have chosen to put in your basket.
3) Click on CHECKOUT which will take you through to a page where you can REVIEW YOUR PURCHASE. If things don't look correct then simply go back a page and adjust your basket accordingly.
4) If you're happy with the deals that you've chosen then click PROCEED which will take you through to a page where you can confirm your details (address and contact details)
5) Once you've added all of your correct details into the page then simply click CONFIRM and you'll be taken through to the BUY NOW page.
6) This is just telling you that we use PayPal to securely process our transactional payments. Click on BUY NOW and you'll be taken through to the PayPal page where you can choose to pay either by logging into your PayPal account or by just paying with your credit or debit card.
7) Make your choice and follow the on screen instructions to complete payment.
8) Once your payment is complete you'll be taken back to Days Out Deals and your voucher will be available for download in your TRANSACTIONS area and you'll also receive an email to your registered email address with a download link for your voucher.
9) All you need to do next is enjoy using your voucher and saving a few quid at the same time!
If you have any problems during your time in Days Out Deals, please give us a call on 01709 278770 or send us an email and we'll be more than happy to help answer your question.
Evening show with Bruce Edwards

7:00pm - 9:00pm

Fancy a 'Brucy Bonus' every weekday night from 7pm? Bruce will play you the biggest hits on the evening show

Night Tracks

Midnight - 7:00am

Non-stop music to keep you company through the night