FAQ's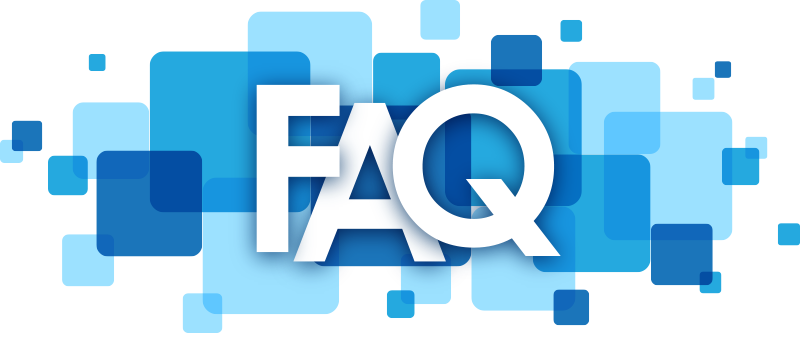 Here are some frequently asked questions about Days Out Deals that may help you when making a purchase.
If the information below doesn't answer your question then please give us a call on 01709 278770 or email through our Days Out Deals contact page here and we'll be more than happy to help answer your question.
Q. How do I buy a voucher?
A. To purchase a voucher select the quantity that you'd like to buy and then click the "add to basket" button next to the deal you're interested in. Payment can be made via credit card payment using PayPal or directly from your PayPal account if you wish.
Q. How long will it take to receive my voucher?
A. As soon as your order has been confirmed you will receive an email from us that includes a download link for your voucher. Remember to check your junk / spam folder as vouchers can sometimes end up here. You will also have access to your voucher from within the 'Transactions' section of Days Out Deals (you must be logged in to see this)
Q: I've bought a voucher but haven't received anything. How can I get my voucher?
A: Take a peek in your spam/junk filter, just in case your voucher's ended up in there accidentally. If it's not there, click here to let us know which voucher you purchased and we'll email a fresh copy over.
Q. Am I able to use more than one voucher per transaction?
A. Most of the time you may only use one voucher per transaction. However, on some occasions, you may be able to use more. Please check the specific terms and conditions of the deal you wish to purchase to confirm this.
Q. Can the voucher only be used by me or can it also be used for people with me?
A. The voucher is generally valid for you and those accompanying you. However this may differ between establishments so please check the voucher's terms and conditions before purchasing.
Q. How long are vouchers valid for?
A. This will be stated within the terms and conditions of your voucher and will differ from offer to offer.
Q. How do I use my voucher?
A. Your voucher may be redeemed to the value that is stated on it or for the specific deal that is stated. Please advise the retailer / restaurant you have a Days Out Deals voucher when booking. When paying your bill, present your voucher to have the value shown deducted from the amount you owe. Unfortunately any remaining value cannot be credited to the voucher and no change can be issued.
Q. What can I use my voucher for?
A. Unless otherwise stated, vouchers may be redeemed for the goods or services available from the voucher supplier as stated on your voucher. Vouchers cannot be redeemed for cash.
Q. If I have a restaurant voucher, am I restricted to a particular menu?
A. Not usually. Unless stated otherwise by the offer description, the voucher is not limited to a particular menu and is valid for all food and drinks. However, please do check the specific deals as this may change from deal to deal.
Q. If the retailer / restaurant is part of a 'chain', can I use my voucher in any branch / venue?
A. Vouchers can only be redeemed in the restaurant / retailer branch that is being specifically promoted in Days Out Deals.
Payment FAQ
Q. Is the payment process safe?
A. Yes. All payments are processed through PayPal, using their high security measures.
Q. What payment methods do you accept?
A. We accept all major credit cards and debit cards for Days Out Deals purchases.
Q. Why was my credit card declined?
A. If you've received a 'credit card declined' notice, this can be attributed to a number of factors, including:
1) Credit card number entered incorrectly
2) Security code (found on the rear of most credit and debit cards) not entered correctly
3) Incorrect expiry date
Q. Do I have to have a PayPal account to buy a deal?
A. No. You can make a card payment without being logged into PayPal. Just choose the relevant option when given the option in the payment process.
Evening show with Bruce Edwards

7:00pm - 9:00pm

Fancy a 'Brucy Bonus' every weekday night from 7pm? Bruce will play you the biggest hits on the evening show

Night Tracks

Midnight - 7:00am

Non-stop music to keep you company through the night